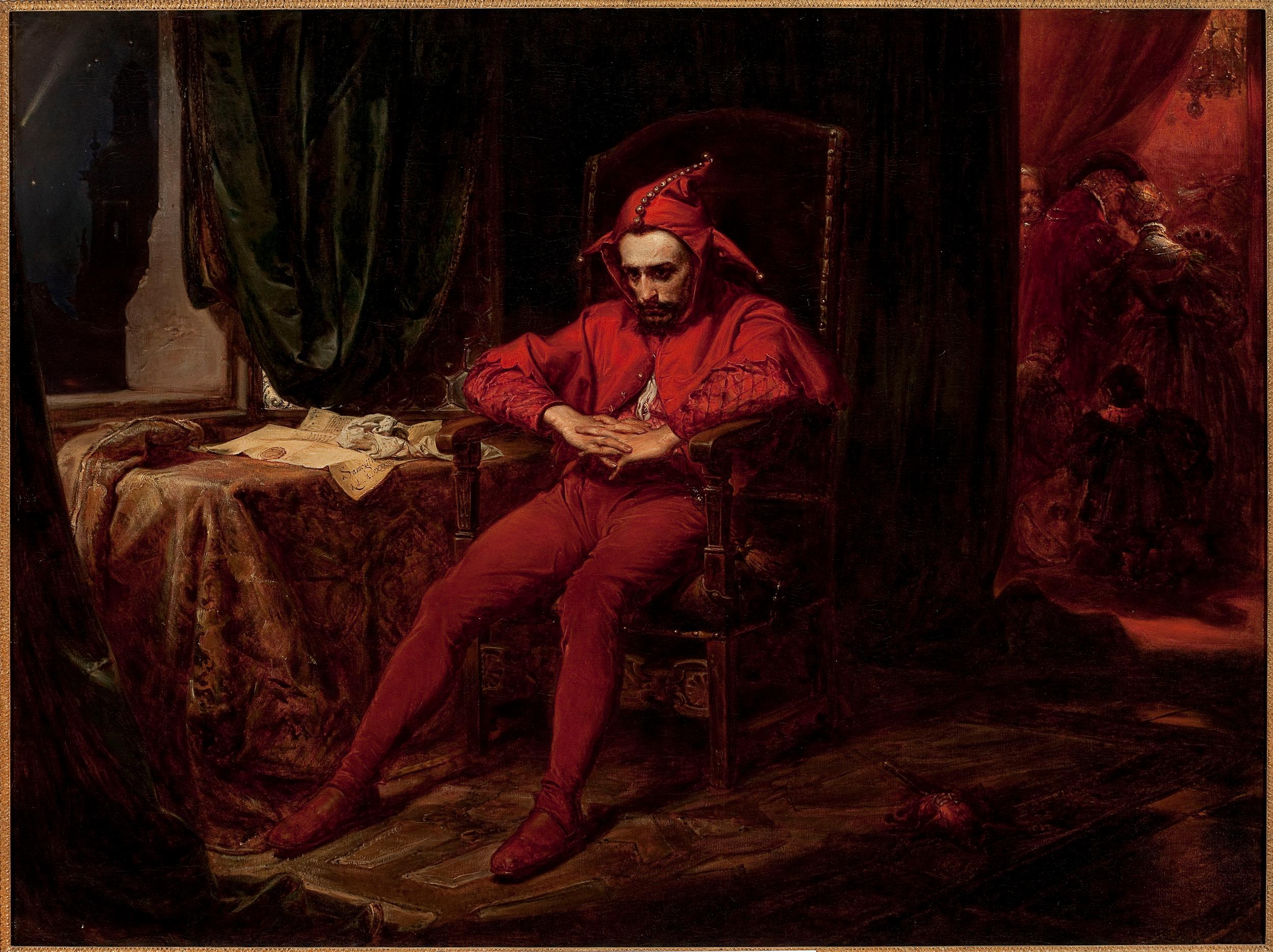 Bye, bye Miss American Pie
Drove my Chevy to the levee but the levee was dry
And them good ole boys were drinking whiskey and rye
Singin' this'll be the day that I die
This'll be the day that I die

Now, for ten years we've been on our own
And moss grows fat on a rolling stone
But, that's not how it used to be...

When the jester sang for the king and queen
In a coat he borrowed from James Dean
And a voice that came from you and me

today, that jester won the nobel prize for literature. well deserved.
here are my thoughts on his work from a previous post a year ago.